Welcome to BIC
The book industry's supply chain organisation – UK & Ireland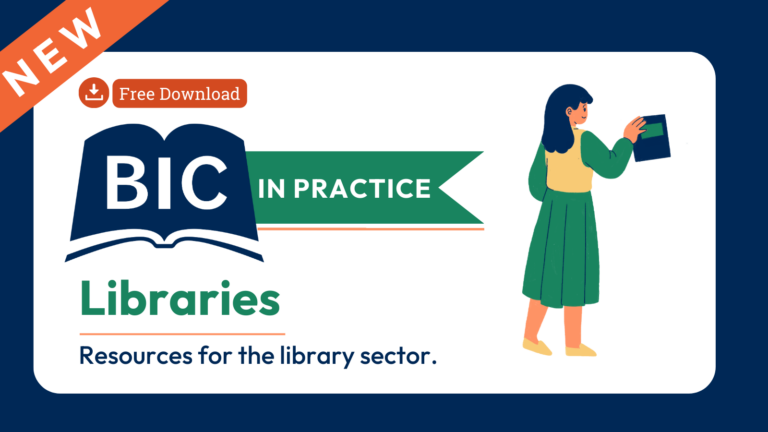 The Library sector forms an integral part of the book industry. BIC's work in this area supports this vital resource, enabling access to books freely and equally to readers across the country.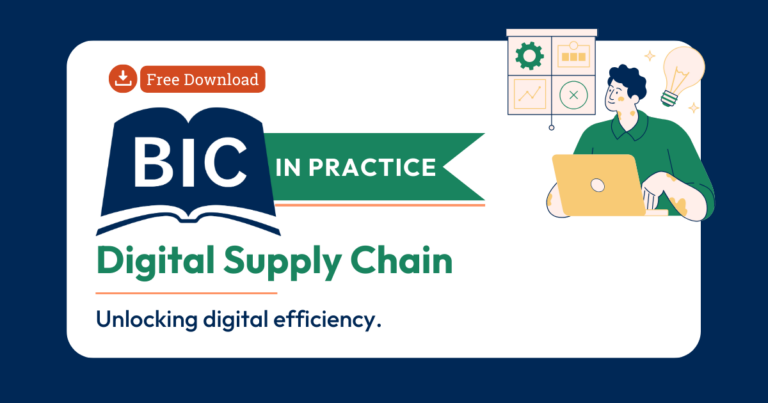 A relative newcomer in comparison to the long evolution of the physical supply chain, effective standards and best practices are particularly crucial in this area to ensure industry organisations have the tools required to create and maintain a consistent and adaptable digital supply chain.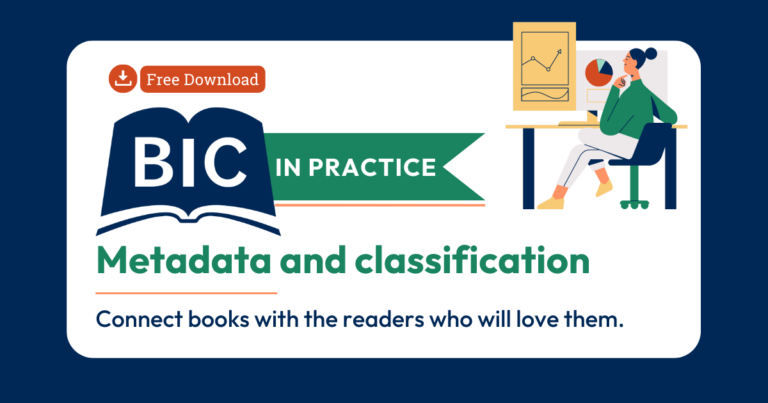 Our 'BIC: In Practice' focus for July is Metadata and Classification, the crucial framework underpinning the efficiency and smooth-running of the book industry through accurate and timely sharing of data between organisations. Organisations can go a long way towards achieving this by streamlining and standardising their processes through using and promoting best practice and industry…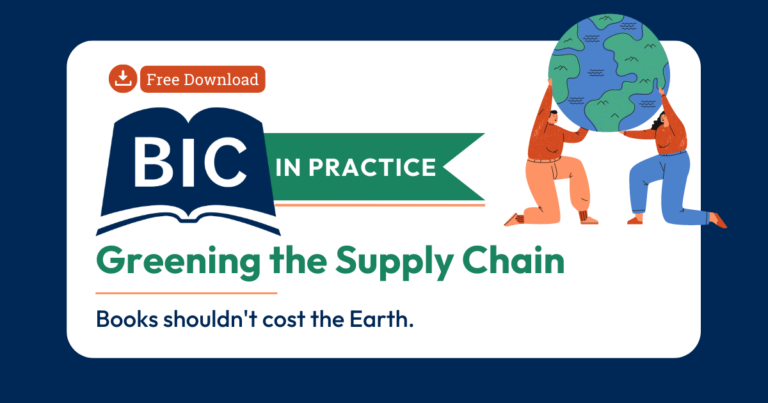 BIC: In Practice is an information series, drawing together BIC's vast array of work across the book supply chain into six key focus areas: Greening the Supply Chain, Data & Classification, Physical Supply Chain, Digital Supply Chain, Libraries and Business. Under these umbrella areas, we will outline and signpost all of the projects, collaborations, benefits,…
Contact Us
Have questions or need help? Please use the form to reach out. We aim to respond within 72 hours, during working hours.
Phone:
+ 44 (0) 20 4551 1570
(Monday – Friday, 9 am – 5 pm)