Metadata
Capabilities
Directory
Powered by BIC Members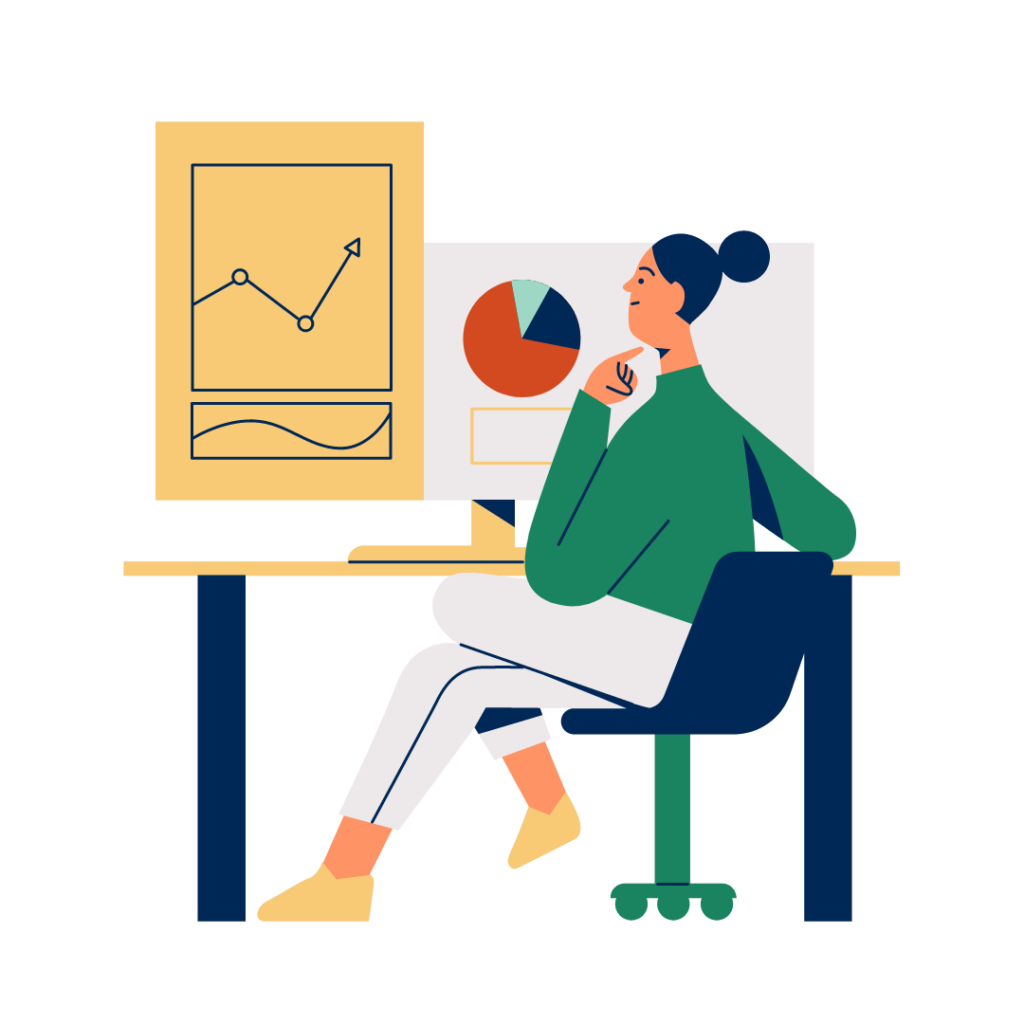 What is the MCD?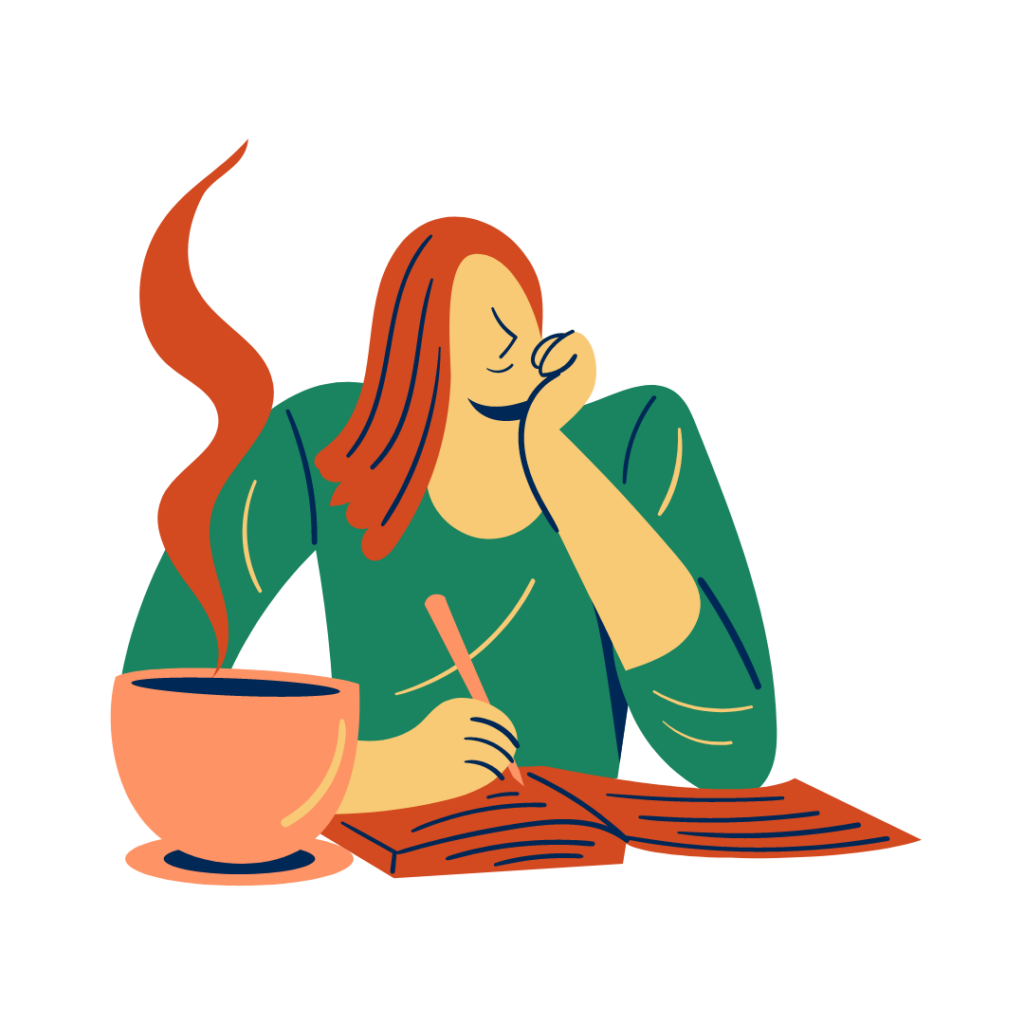 The Metadata Capabilities Directory (MCD) is a vital free facility provided by BIC that enables supply chain partners to share key metadata activity with each other.
The Directory is a secure database of survey responses from a wide range of organisations and by contributing to it participants are able to benchmark their own actions and identify potential improvements to their metadata systems and processes.
Join the many organisations who already use the MCD
How will you benefit from your contribution?
For more details click on the button below.
Contributors will be able to benchmark their own metadata capabilities against the whole supply chain, against other relevant organisations and against the needs of their supply chain and trading partners.
The MCD can be used to identify:
How can I join?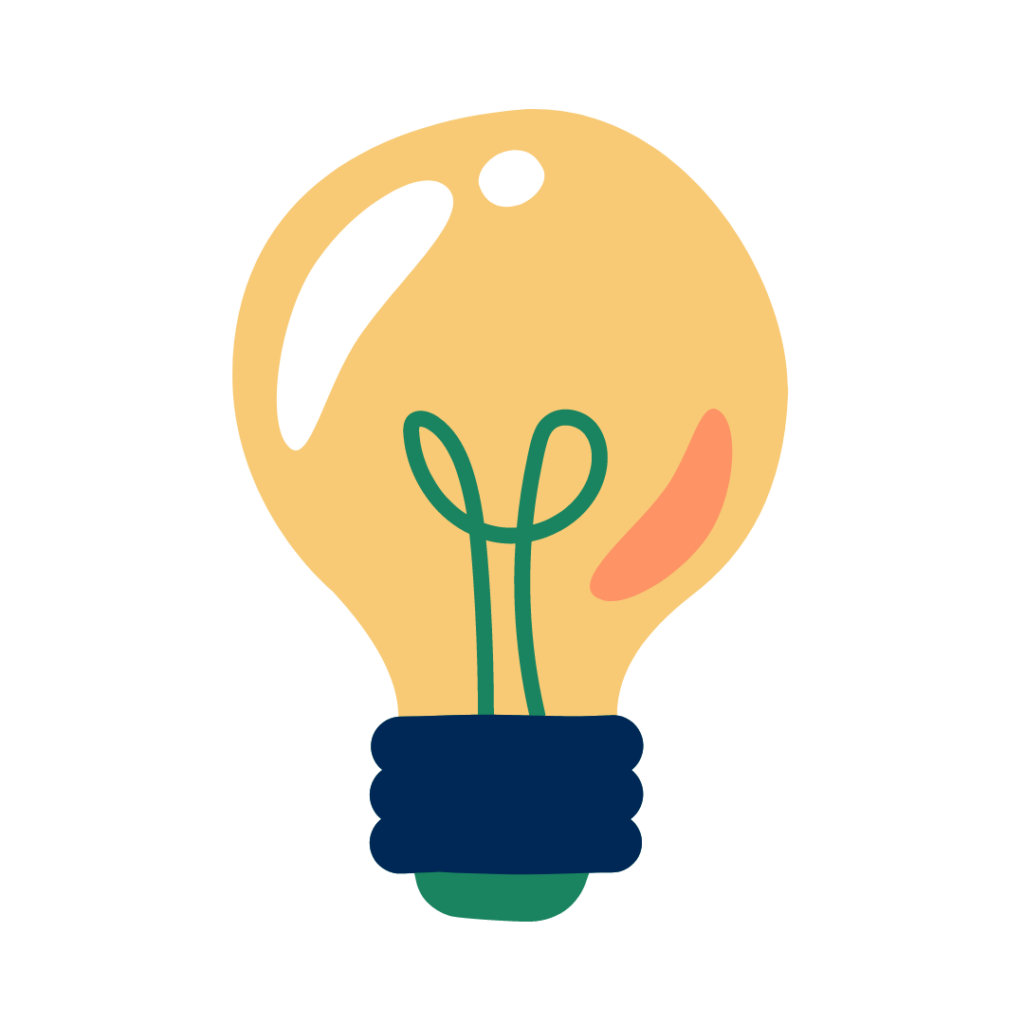 You can join the MCD by completing our MCD Survey, whereby you will be making a full contribution to the Directory.
There is no cost and it is only available to organisations that are BIC members.
You will join a growing group of organisations from across the UK's book metadata supply chain that are providing information to the MCD about their metadata activities.
Live information from MCD contributions
as from November 2021 to
Data is generated directly from the MCD on a monthly basis.
Contributing Organisations
43%
RECEIVE and SUPPLY
Metadata
When your contribution has been approved the authorised individual in your organisation will be provided with secure, read-only access to the Directory, enabling a view of all survey responses from all other participating organisations.
You are encouraged to review and selectively update your own submission regularly to ensure that the MCD continues to represent your present status.
How do I update
my submission?
If you need to update your MCD submission to make a correction or provide the latest information then please follow the link that was emailed to you after making your initial submission. If you have lost this link then please contact us.