Who are we?
Established in 1991, BIC is a not for profit, neutral organisation with a unique position of trust across the book industry, facilitating UK & global industry-wide collaboration to reach agreement on dependable standards and best practice guidelines in the supply chain.
We are a membership organisation at the heart of the book industry working on behalf of and in partnership with our diverse membership body. BIC was founded by The Publisher's Association, The Booksellers Association, The British Library and CILIP (The Library and Information Association).
BIC is its members!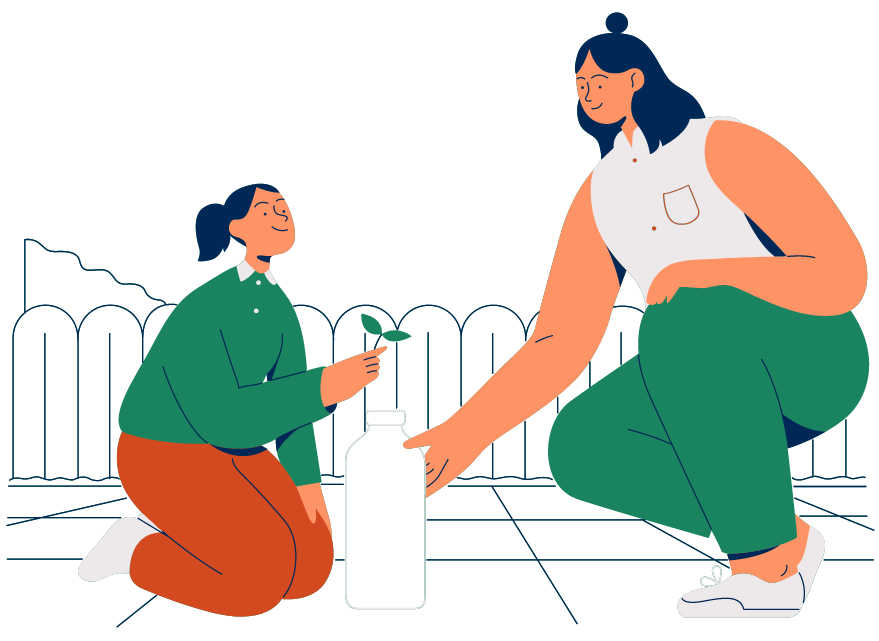 Our structure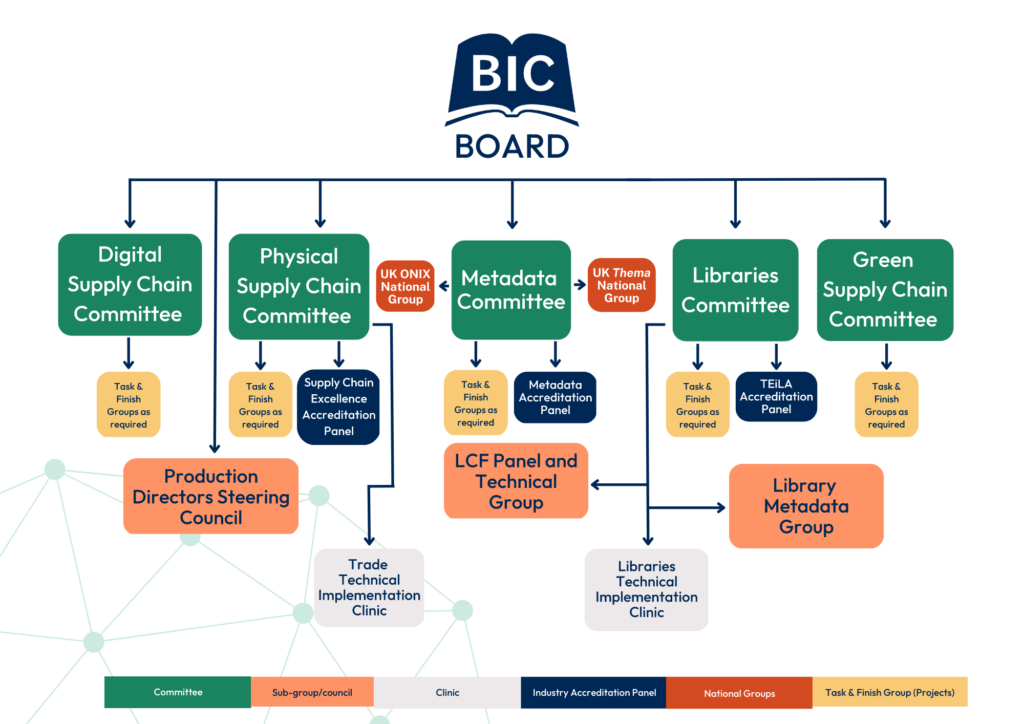 BIC's activities span the entire book industry supply chain and provide a platform for our member organisations to engage directly and collaborate with each other.
We are governed by a board of directors that oversees the strategy, focus, and direction of our 5 leadership committees: Digital Supply Chain, Physical Supply Chain, Metadata, Libraries, and Green Supply Chain.
These leadership committees are comprised of expert representatives from BIC member organisations: They consult across a range of conversations & topics helping to deliver efficiency & accuracy for operations through the creation and promotion of standards, best practice, training, workshops, various initiatives and accreditation schemes. We always welcome having input into our activities from ALL our members which supports and helps the sector to move forwards.
"We make the UK book supply chain more efficient and sustainable, by developing standards and encouraging their adoption. We define best practice and connect experts and stakeholders to enable measurable innovation."
BIC's 'Book Economics' approach helps members to become more efficient, save money and become more sustainable. The heart and lifeblood of business is the supply chain. To be in the book industry is to be in the supply chain.
BIC has a unique position of trust spanning almost all aspects of the life of content:
Metadata
Book classification
Acquisition and Divestment
Production
Printing
Shipping
Sales & Ordering
Distribution
Returns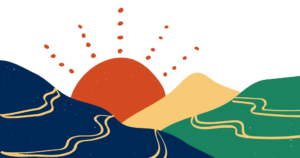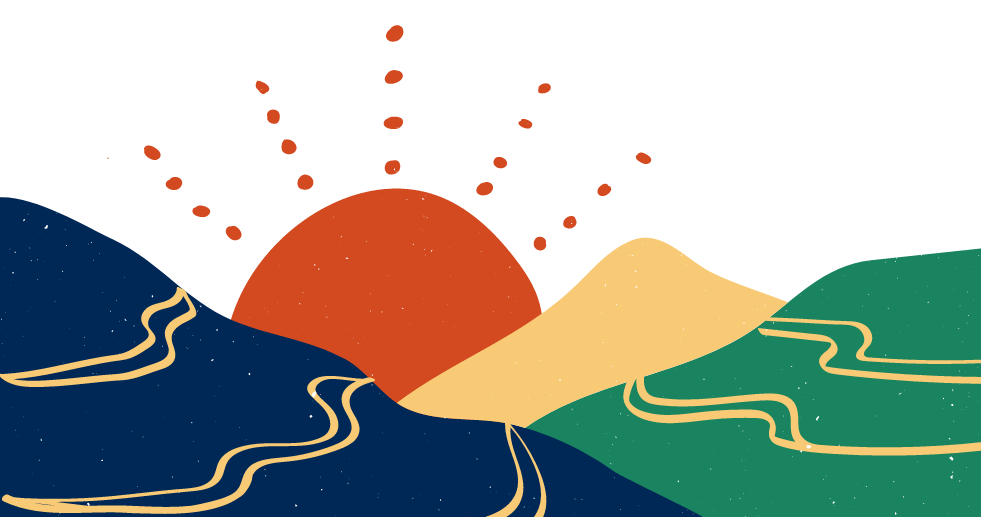 What do we do?
We create standards, deliver best practice guidelines and improve margin for our members.
We support our members with expertise, and serve the trade as a whole to positively contribute across a range of key business initiatives including:
Green supply chain and sustainability
Supply chain efficiency
Product information
Discoverability
E-commerce
Tradability
Development and promotion of standards for print and digital content
Accreditation
Training
Events
Workshops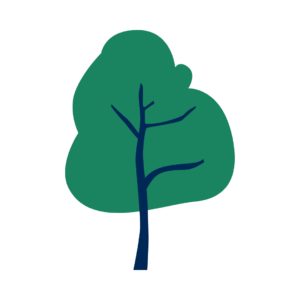 Why join BIC?
The first step is to contact us for a preliminary, no obligation discussion. We will ask you about your organisation type, talk you through the benefits of joining, and find out what you would like to gain from membership.