Why join BIC?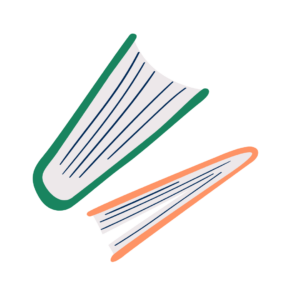 Becoming a BIC member puts you at the heart of the book supply chain, encouraging your business or organisation to flourish. By listening to its members, and giving the support and expertise to maximise supply chain efficiency, BIC provides crucial navigation through an increasingly high-profile, challenging and complex area of the industry.
We are already home to over 100 organisations and businesses, as members, supporters and patrons. Here are the benefits exclusive to members:
Improve supply chain efficiencies,
save money and the planet
Invest in and influence the future improvement
and stability of the book industry's supply chain
BIC Board: be part of the strategic leadership and influence of BIC by nominating and electing members from other member organisations, or your own
Networking: meet your peers at BIC meetings and events, both virtual and face to face
Influence: provide your business with a voice when contributing towards the next generation of standards and industry training
Strategic Planning: members have the opportunity to work in partnership to influence and shape the future direction of key industry priorities across, for example, projects, national groups, library review groups and strategic committees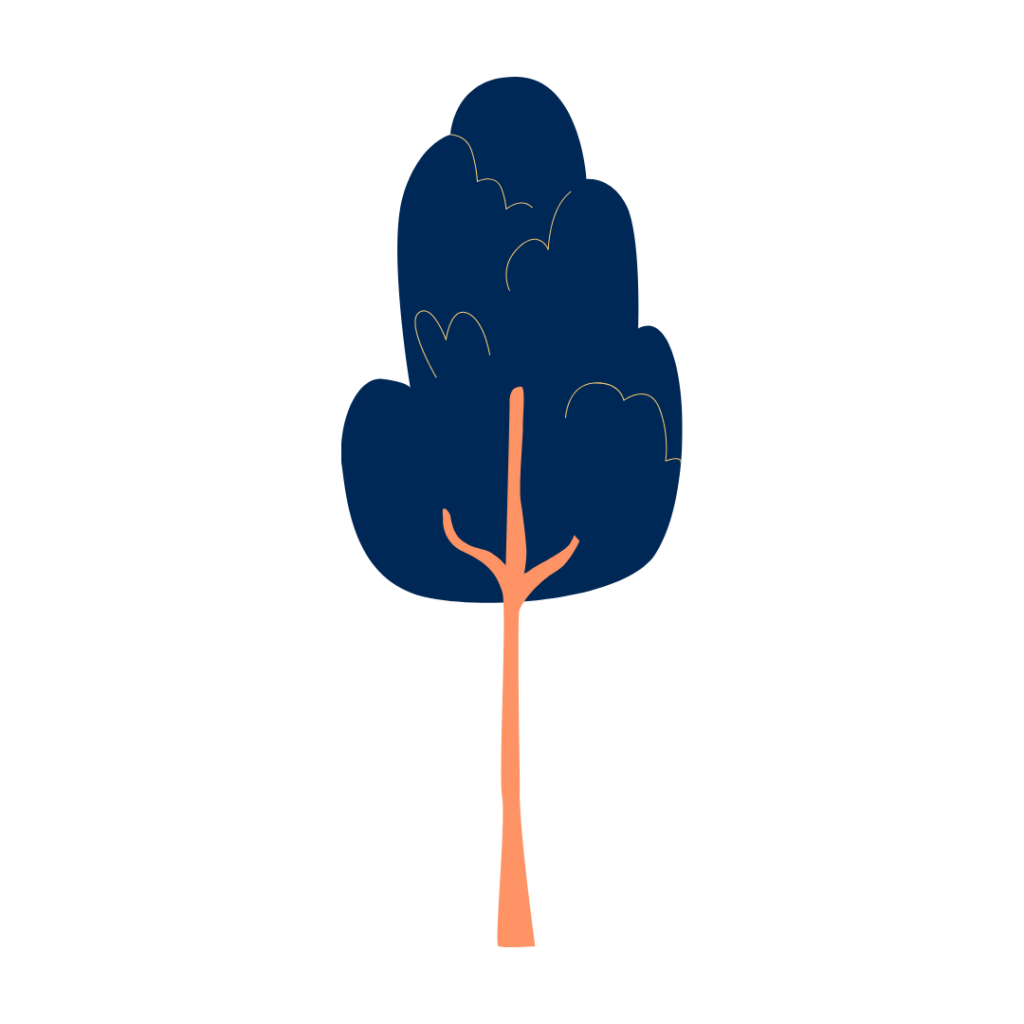 Maintaining the highest standards
through industry recognition
Spanning the book industry, our members trade with, or from within, the UK and Ireland, including but not limited to…
How can my organisation join?
You can apply to join by filling out our quick and easy form, after which we'll be in touch to complete the process and get you on board. For any additional queries, just contact us to ask.
Subscription rates – 2023/24
Subscription year runs from 1st April – 31st March (for trade) and from 1st September – 31st August (for libraries)
Subscription rates are based on an organisation's most recently published UK turnover figure.
1. All trade members
UK Turnover Band 5
£0-25 million
£1,564.00 (+VAT)
UK Turnover Band 4
£25-50 million
£2,780.00 (+VAT)
UK Turnover Band 3
£50-100 million
£4,141.00 (+VAT)
UK Turnover Band 2
£100-200 million
£5,792.00 (+VAT)
UK Turnover Band 1
As per Band 2 plus £45.00 (+VAT) per £1 million (or part of £1 million) over £200 million (capped at 12K)
2. Library members
Fees by agreement.
If you are interested in becoming a BIC member, please contact us with details of your annual UK turnover.